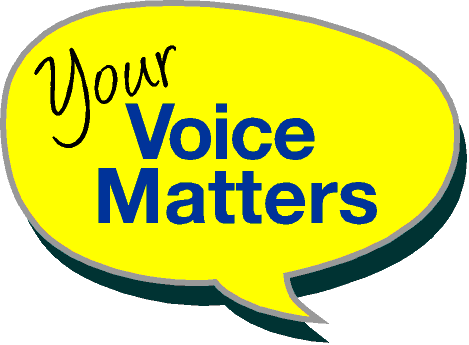 Promoting Care with Dignity and Respect
Please note Your Voice Matters is an information source only via this web site. The campaign ceased to operate in 2018

The Hidden Truth of Care


Dedicated to Lenin Nightingale and Carol Dimon
Two valuable contributors to care
'Lenin' is a nurse who for decades challenged the nursing establishment, echoing the voices of the silent many – the downtrodden nurses, students, care assistants, patients, and relatives that the 'system' overlooks. He works alongside Carol Dimon.

Carol has worked in care homes for 20 years as a nurse, manager, teacher and researcher, aiming to develop this area of care. Carol is the author of several publications. Click HERE.


The Commodity of Care - Politics and Poor Nursing Care. A good read Click HERE

You can follow Lenin and Carol on twitter @leninnightingal @caroldimon


​
​
​
Articles written cover very important issues relevant to the care crisis we are witnesssing in the UK, yet they remain undiscussed. They are written in a very frank and honest way. You can access Lenin Nightingale's Word Press site by clicking on the links shown on each article. There are many more interesting Reports to be read, which certainly give food for thought (some archived).

We would like to personally thank both Lenin and Carol for their efforts and dedication over many years in challenging unacceptable standards in care. Their selfless work continues to assist campaigners like us. After so many years, their voices deserve to be heard. We know how hard it can be !

Thank you.

Links to examples of some of Lenin's work relating to care issues:

Care Profit Made Simple Click HERE
Fake Certificates and Overseas Nurses Click HERE
Homecare Visits and Propoganda Click HERE
NMC and RCN a Double Act Click HERE
Nursing Care of Poor - Final solution Click HERE
Nursing Home Violations Click HERE
Relevance of Wider Research Click HERE
Student Nurses Statistical Lies Click HERE
The RCN and 30 Pieces of Silver Click HERE
Two Tier Care Click HERE


Jenny & Ian