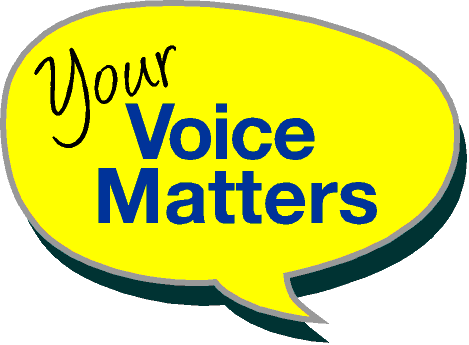 Promoting Care with Dignity and Respect
Please note Your Voice Matters is an information source only via this web site. The campaign ceased to operate in 2018

Private Care Home Profit Made Simple
Lenin offers this simple, straighforward explanation of how private equity trusts investors receive a guaranteed return (profit). Why else would they invest?

Consider a 40 bed care home, in a working class area ie with no private paying residents. The home takes in £1 million a year from the government.

From that, if owned by a private equity group such as Four Seasons ...

£200 thousand goes to the management fee.

£100 thousand goes to the investors.

£100 thousand goes to the bank.

Therefore, only £600 thousand remaIns. Staff wages account for 60% of this.

Therefore, £240 thousand remains. Half is for fixed costs such as food or electricity. The rest 12% is sheer profit.

Consider however, this is if the home is full. The average occupancy for care homes is 82%.

We are not told the true cost of care.

Businesses are like pigs in a trough.
The government dish out the swill.

Care costs largely cover debt or profit.


Lenin Nightingale 21 August 2015
Click HERE to read article and associated important links