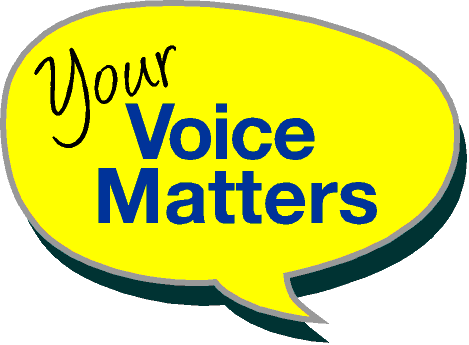 Promoting Care with Dignity and Respect
Please note Your Voice Matters is an information source only via this web site. The campaign ceased to operate in 2018

How many times do we hear about challenges and issues for care staff working in the NHS?

How many times do we hear the challenges and issues for care staff working in care homes?

Whenever there are news headlines on issues within the health sector including whistleblowing, seldom are employees in the social care sector mentioned.

Residents who have dementia often receive an allowance for nursing needs. However, for many, these 'nursing' needs do not need a nurse, they need specialised dementia care. Being in receipt of a nursing payment means they are only eligible for a nursing care home. They are considered to be needing highly trained specialised care. So why is this not reflected in the attitude towards staff working in elderly nursing homes? Do they not deserve the same recognition as a nurse working in a hospital?

We must also not forget that in some care homes, there are not enough nurses to cover these needs, therefore the responsibility falls on inexperienced underpaid staff.

We hear alot about the exploitation of NHS employees. Yes they are facing challenging times, but at least it is getting media attention and there are high profile people fighting their corner. It feels there is a great sense of unity amongst them.

Your Voice Matters appreciate everyone working in a care home or delivering care in the community, and we want them to feel they are represented.
Our Care Staff Membership scheme is being offered at an introductory rate of only £2 per month or a one off annual subscription during 2016. You will receive a quarterly newsletter covering a range of work related issues.

During the next 12 months Your Voice Matters aim to establish regional meetings for care staff, an opportunity for you to meet, share concerns and access support.
We hope you will join us, we want to be a voice for you.
Application form click HERE.