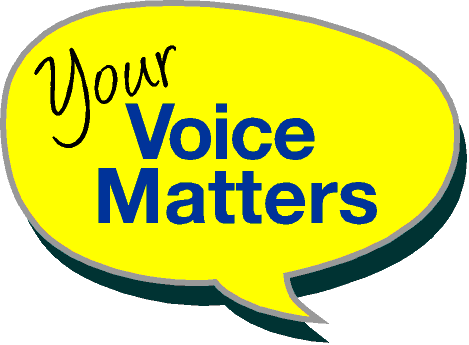 Promoting Care with Dignity and Respect
Please note Your Voice Matters is an information source only via this web site. The campaign ceased to operate in 2018

Time to Value care home & home care workforce
2016 must be the year of change.

Care home staff and domicillary care workers are underpaid and undervalued, yet the job they do is a challenging one, often having to care for vulnerable people with complex health conditions.
We want to be a voice for everyone living and working in a care home or receiving/delivering home care.

Home care is not something I have personal experience of and I admit my knowledge is limited. I hope over time I will come into contact with more people involved in this side of care, just as I have done with care home staff, to help me understand more fully the challenges.
We are offering a special introductory offer over the next 12 months. Over this time, we aim to establish regular regional meetings for care staff and access to free legal advice.

As part of your subscription, we will email you a quarterly newsletter with articles related to issues working in care.

HOW MUCH WILL IT COST?

Annual Subscription £24 or Monthly Standing Order £2.

Click HERE for Application Form.