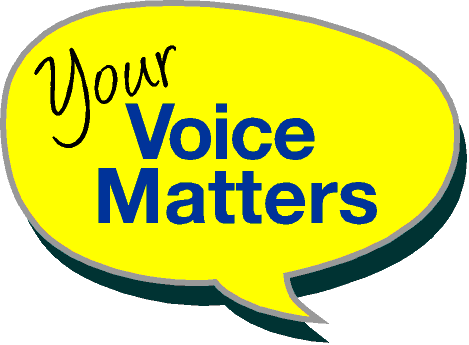 Promoting Care with Dignity and Respect
Please note Your Voice Matters is an information source only via this web site. The campaign ceased to operate in 2018

Care homes to host a happy Christmas for lonesome elderly
Little did we know this image would create an opportunity for a
new event in the care home calendar ...



Others have followed since. Whilst this may seem to spell out nothing but kindness from some of the care home sector, we ask you to look beyond the PR smokescreen. It will not apply to all, but we need to look at some of the care home providers offering this, especially those who are choosing to hold onto their profits rather than invest in well trained staff, and enough of them in order to meet their residents' needs.

It will be their fun filled Christmas Day you will be reading about in the press, not their failing Inspection Reports.

Is this nothing but an opportunity to be seized, a chance to connect with elderly people who live alone in the community, who at this time do not need 24 hour care, but may in the future, prospective clients? Will some who attend on this day be pleasantly surprised, as all the stops are pulled out for them, and think it is so great, they want to book their room?

How will these elderly be transported to the care homes for their lunch if they have no friends or family? Will the care home mini bus that sits idle outside the care home many days of the year, finally be put to use other than shopping errands?

Will these care homes employ extra staff that day, when other days of the year they struggle and often fail to manage basic care for residents?

Will it compromise the quality of care to those residents who pay a lot of money to be there?

Some care homes may be more suited to this scheme than others, and it is the 'others' we are concerned about.

Many vulnerable people live in care homes because they need 24 hour care. Some residents need familiarity, consistency. Our care home sector seem busy focusing on where the next lot of income will come from, as they plead poverty. Why do we need to keep invading their 'home' with strangers on these manufactured days?

Some cafes and public houses are also offering special Christmas Lunch events to elderly people living in the community, now that I applaud.

Feels very much like 'Care Home Open Day' revisited to me. A care home provider priority should always be the residents living there and meeting their care needs.
Bupa go into partnership with Commmunity Christmas, inviting lonely elderly to visit their care homes for Christmas lunch. December 2015
Click HERE
Barchester next. They announce they too are inviting members of the elderly community into their care homes. December 2015
Click HERE