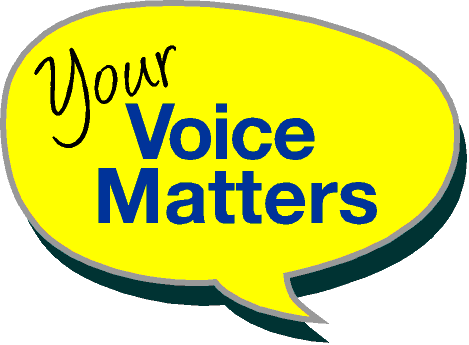 Promoting Care with Dignity and Respect
Please note Your Voice Matters is an information source only via this web site. The campaign ceased to operate in 2018

We suggest you write or meet your local MP. Look up Inspection Reports for care homes in your area, search for local press releases to that you can give examples of poor care in their constituency. It will help gain their interest (hopefully).
​
You may consider writing to Health Ministers. It may feel a futile exercise, but if letters of concern are received in volume, it will help back up what Your Voice Matters tell them when we meet - the reality of living and working in a care home, which will no doubt contradict what the 'experts' are telling them.
​
Guidelines and recommendations mean nothing, we need a change in LAW to help keep vulnerable people in care safe.

We need to engage MP's on a large scale, to represent us all, to voice our concerns in Parliament. We need to influence a change in LAW.

The more MP's who feel inclined to speak out, the more chance we have of the
Government addressing the issues.
​
We need to spark our MP's interest and sustain it. We do not only want them
to listen, they need to act.

Never think your one letter, or your one meeting will not make a difference.
Individually we are easily ignored, but if many do this, it could be a different
outcome. One thing is for sure, if none of us do anything, then nothing will
ever change.

We would appreciate our web site mentioned in any communication with MP's (www.yourvoicematters.org.uk). The more they hear about us, the stronger our voice will become.

Thank you.