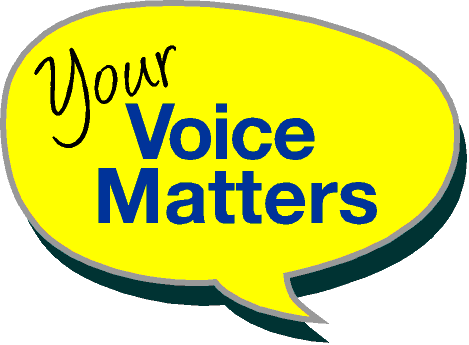 Promoting Care with Dignity and Respect
Please note Your Voice Matters is an information source only via this web site. The campaign ceased to operate in 2018

Your Voice Matters ran as a full time voluntary organisation, with no funding or income stream for 8 years. It is now a web site only, providing information and guidance for families and care staff.

Your Voice Matters has always proudly spoken out for the welfare of vulnerable elderly people, who deserve to be cared for with dignity and respect.

Since 2010 a lot of work has gone on behind the scenes at Your Voice Matters that many do not see. We have always been so much more than a web site and social media page.

Thank you for visiting this site and for caring.
​
If you have valued the information on this web site, and would like to contribute to the annual renewal fee, please email:

jennymoore@btinternet.com

Thank you.
​