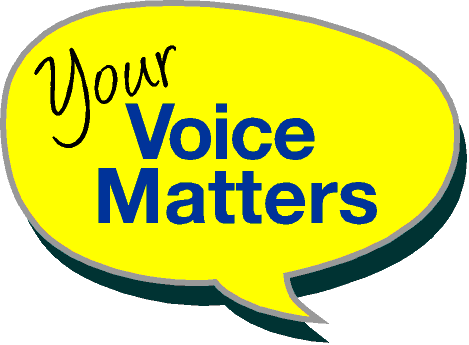 Promoting Care with Dignity and Respect
Please note Your Voice Matters is an information source only via this web site. The campaign ceased to operate in 2018

We hope the following pages in this Section will assist you in your own personal 'care' journey.

Just like every resident's experience in a care home can be so very different , so can the experience for families. No two stories are the same, although many similar issues are shared.

We strongly believe families need to be given more consideration and welcomed by the care sector. When they take on the responsibility of caring for your loved one, they should also consider the needs of a family who may need support. Hospices do, why not care homes?

This section will be added to over time. Keep checking back for updates!