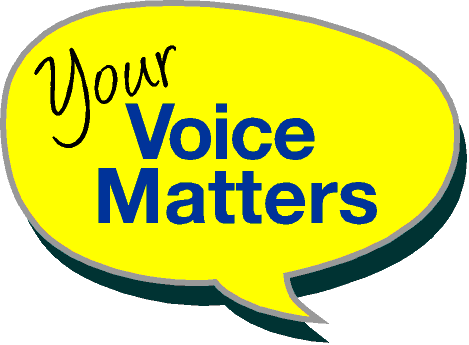 Promoting Care with Dignity and Respect
Please note Your Voice Matters is an information source only via this web site. The campaign ceased to operate in 2018

Your Voice Matters have attended meetings with various people other than Politicians.

We have met local and national CQC managers, where we discuss issues with care homes in the area, to assist with future Inspections, as well as sharing information nationally with them via telephone and email, liaising with their teams around the country. Please note we are not a paid working partner of CQC.

We have met with others who have been interested to learn more about what we do here at Your Voice Matters.
Meeting with Heather Eardley, Development Director from the Patients Association.

Great to finally meet and learn more about each other's organisations, the work we do and our vision for a better future for care.

It will be interesting to see how Patient Association plans go as they turn their focus more on care homes.
Meeting with Andrea Sutcliffe, Chief Inspector for Adult Social Care, CQC. We covered many areas during our 3 hour meeting, including the relationship of CQC and Your Voice Matters. I expressed our disappointment that the public and organisations the CQC work closely with are not made aware of the many hours our organisation give to CQC voluntarily, to assist them in their inspections.

Other areas discussed:

Care home reviews and how these reviews mislead families looking for care and belittle CQC Inspection Reports.

Banning of families and evictions of residents. CQC are working on guidelines around this issue for their web site, prompted by information we gave to them earlier in the year.

CQC continue to assume those who work in the sector always do the 'right thing' as it is their duty to do so. This is a dangerous naivety. I gave an example of a GP who chose to protect a provider seriously failing residents.
I was grateful for the time Andrea gave to me today, but came away feeling no more positive for change than I did when I got there sadly.
Today I met Sir Robert Francis with
David Hogarth, a passionate advocate for elderly care. We discussed CCTV and surveillance for care homes, issues around raising complaints to care homes and the consequences that follow for staff and families.
Your Voice Matters want social care whistleblowers to be included in whistleblowing debates, including families who report concerns when the professionals don't.