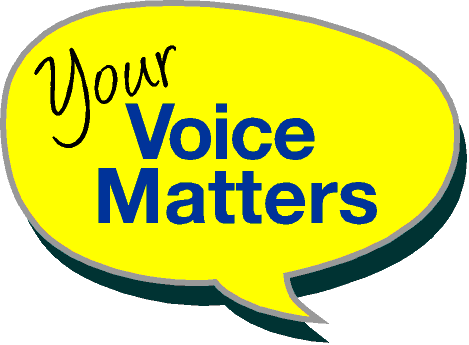 Promoting Care with Dignity and Respect
Please note Your Voice Matters is an information source only via this web site. The campaign ceased to operate in 2018

Call Tollers on
0333 414 9111
Tollers Solicitors
Tollers Specialist Solicitors
Sponsors of YVM Website
"I am an experienced Chartered Legal Executive, specialising in Care Home Neglect and Abuse claims, working as part of the Elderly & Vulnerable Client Unit at Tollers.
My particular concern is abuse and poor care in Care Homes and helping families who are worried that their loved one may have suffered an injury due to poor care.
Residents who have experienced poor care can often suffer from the following problems:
o Bruises and broken bones caused in circumstances which don't add up
o Pressure sores or bed sores often due to basic hygiene needs not
being met
o Weight Loss
o Dehydration
o Over or under medication
o Injuries caused by residents falling from inadequately secured fire exits
o Falls when being transferred by a hoist
o Injuries caused by accessing cleaning items which have not been safely
stored away from residents
Tollers solicitors are able to offer Conditional Fee Agreements, also known as
No Win No Fee Agreements, to fund these clinical negligence claims.
Often families are very distressed when they contact me, as they are not sure how to get the help they need.
I am happy to give advice and support to families who find themselves in this very difficult position.
If your query is one which I am unable help with, I will try and refer you to support services or an alternative firm of solicitors who specialise in that area of law."

Veronica
Download Articles by Veronica Male
Pressure sores
Physical abuse in a care home
Neglect in a care home