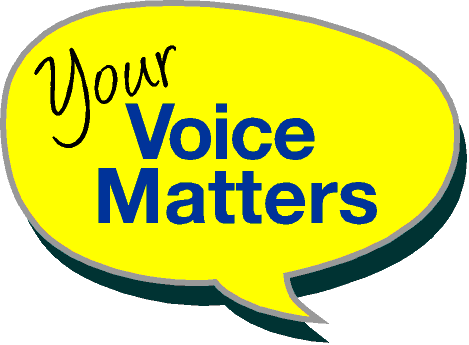 Promoting Care with Dignity and Respect
Please note Your Voice Matters is an information source only via this web site. The campaign ceased to operate in 2018

Not such a jam packed day of back to back meetings for me on this visit. Thanks to the two Ministers happy to meet me again at such short notice, during their own busy schedule.

At Your Voice Matters, we truly believe what we are fighting today with the coverup culture, collusion and lies in the care home sector, will be the shocking headlines of the future, when everyone will say 'We should have listened.' We are not scaremongering, we are truth speakers.In the meantime, no one appears to want to get to the root causes of this hidden scandal, some would even call it an epidemic. Vulnerable people continue to be neglected and/or abused by those being paid to care for them in care homes right across the UK. Every day that passes is one day too many for me. Some of these vulnerable people do not have time on their side.
The Right Honourable Andy Burnham
Shadow Home Secretary

Following the recent Hillsborough coverage, I wanted to meet Andy Burnham again, to reflect on the comparisons to the issues we face campaigning for better care in the care home sector to what happened with Hillsborough.

Innocent families are being threatened or banned by providers, their loved ones being evicted. Why? Because they dared to raise concerns about care.

We discussed the power that care home providers have over care home staff and families if they dare to raise concerns about care.
​
Following this meeting we launched to push forward and bring protection for residents and their families.
​
Rights 2 Speak Up 4 Care
Click HERE
​
Andrew Gwynne
Shadow Minister for Public Health

Continued discussions on the importance of hydration and nutrition in care homes. The harsh reality that many do not have these basic needs met. Families and our Regulator cannot guarantee what they read in fluid charts in care homes is fact. I raised my concerns over the use of prescription build up drinks in care homes and expressed a wish to have this monitored.

We discussed 'The consequences when families raise complaints to a care home provider?'