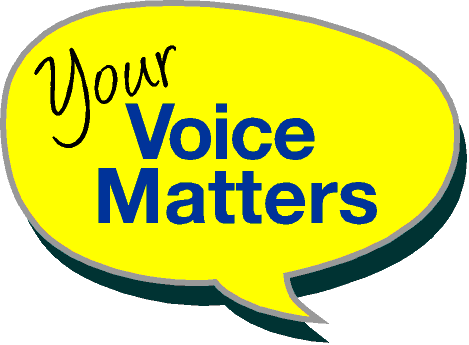 Promoting Care with Dignity and Respect
Please note Your Voice Matters is an information source only via this web site. The campaign ceased to operate in 2018

5 December 2015
Westminster
Andrew Gwynne
Shadow Minister Public Health

"Just had a good meeting with Jenny from the campaign group 'Your Voice Matters' about the care home crisis."

"In particular we talked about lack of support for families caring for relatives with dementia, the issue of elder abuse in care homes, and poor nutrition too. I'm going to table some written parliamentary questions in the time we have left before Christmas Recess on these issues, to try and bring their campaign to the attention of Ministers in Government."
The Right Honourable Andy Burnham
Shadow Home Secretary

Andy Burnham's continued support is appreciated.
The Right Honourable Alistair Burt
Minister of State for Community and Social Care

Our first meeting with a Minister of the Conservative Party. Good discussion on care home concerns and I raised awareness on the issue of banning of families and eviction of residents when families dare to complain.

Look forward to future meetings with the Minister next month at the Department of Health.
Peter Heaton-Jones MP, Conservative
North Devon

Our second meeting. Look forward to continuing our work with Peter in 2016 tackling the issue of poor regulation.
Luciana Berger
Shadow Minister for Mental Health

Discussions on the consequences of whistleblowing in care homes, whether as a member of staff or a family. Bullying and banning has devastating consequences.

Anxiety, depression, suicidal thoughts is common amongst people fighting a cover up care culture.