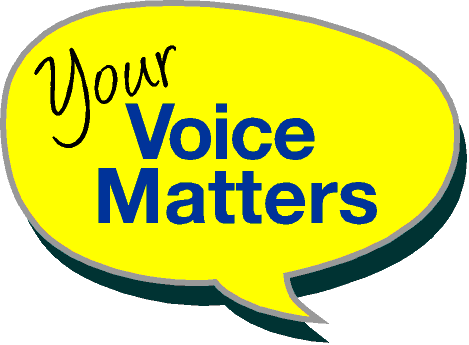 Promoting Care with Dignity and Respect
Please note Your Voice Matters is an information source only via this web site. The campaign ceased to operate in 2018

11 March 2015
Westminster
The Right Honourable Andy Burnham MP
Shadow Secretary of State for Health

Many issues were discussed at this meeting. I explained to Andy the problems families face when they wanted to raise concerns to a care home provider, and how I was banned like many others by a provider.
​
We also covered the infamous BUPA care giant and how we would like a Public Inquiry into this organisation.
​
We were surprised and delighted when
Andy Burnham said he would like us to return as regular and ongoing arrangement.

He shared many of our views and wanted to help.

Feeling optimistic now we have found someone finally wanting to listen.

Thanks to Tollers Solicitors for funding our travel expenses.