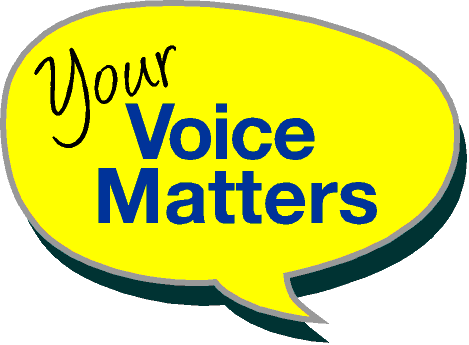 Promoting Care with Dignity and Respect
Please note Your Voice Matters is an information source only via this web site. The campaign ceased to operate in 2018

11 November 2015 Westminster
Heidi Alexander
Shadow Health Secretary

Barbara Keeley
Shadow Minister for Older People, Social Care and Carers

Thank you to Digby Brown Solicitors for funding our travel expenses.
Peter Heaton-Jones MP, Conservative
North Devon

11 September 2015, Peter led a debate in Westminster Hall.

Please visit our Families Section on this site to read the story of one relative John Barrass
'One Man's Voice - A Hard Story to Tell"
Link on page to listen to the debate.

We look forward to supporting Peter Heaton-Jones with his efforts.
Ian Murray
Shadow Secretary of State for Scotland

A first meeting to introduce our campaign and discuss real issues in our care homes.