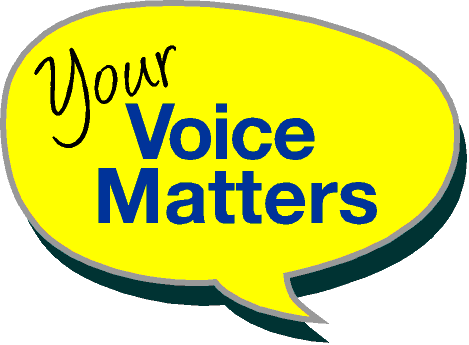 Promoting Care with Dignity and Respect
Please note Your Voice Matters is an information source only via this web site. The campaign ceased to operate in 2018

2 November 2016
Westminster
Peter Heaton-Jones MP for north Devon.
​
Pleased to fit in a meeting with Peter during his busy week leading up to his speech for the House of Commons tomorrow.
It is wonderful to hear the information Your Voice Matters produces and shares with Ministers is valued.
Look forward to tuning in tomorrow.
Richard Fuller MP for Bedford and Kempston
​
A first meeting with Richard. We discussed the work of Your Voice Matters and our latest campaign Rights 2 Speak Up 4 Care, focusing on banning of relatives and evictions of residents.
​
I hope to meet Richard again who showed great enthusiasm for our efforts to improve elderly care.
Andrew Gwynne MP
Shadow Minister without Portfolio
​
A quick catch up as Andrew committed to voting in the House. We discussed work we can do together in the future.

I am looking forward to 2017!