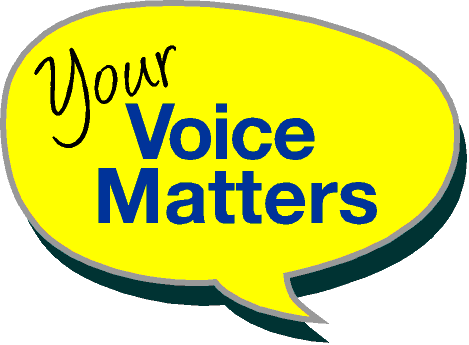 Promoting Care with Dignity and Respect
Please note Your Voice Matters is an information source only via this web site. The campaign ceased to operate in 2018

21 September 2016
Torquay
I met Torquay MP Kevin Foster with whistleblower nurse Vasanta Suddock.
Read Vasanta's story HERE .

We discussed the shortfalls in training within the NHS and Social Care sector, presenting a Report to support a proposal for a new national training tool in care.

I aim to return to meet Kevin to discuss issues with the care sector in his constituency.