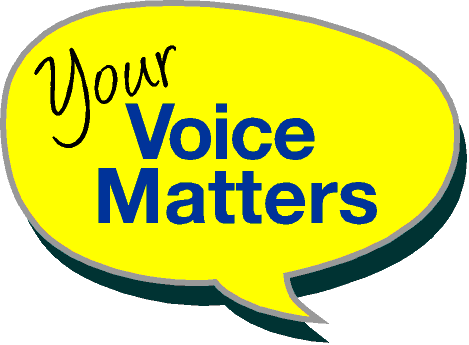 Promoting Care with Dignity and Respect
Please note Your Voice Matters is an information source only via this web site. The campaign ceased to operate in 2018

PETITION - CCTV IN ALL CARE/NURSING HOMES
We believe it makes sense to build on a petition with the most signatures, rather than keep creating news ones. This is why we decided to stop our own petition we began in 2012 and promote the one below.

Remember one day it could be you or someone you love.

Click on the image below to sign this petition. Thank you.